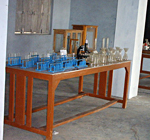 Chemistry Lab
To cover the courses in all disciplines, the college has full facilities to educate and provide practical training also on the latest information technology, Internet, e-mail and DTP operations.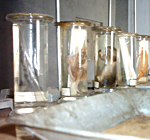 Biology Lab
Our college Library is the hub for research and information exchange, housing materials conveniently under one roof. It also has learning spaces with comfortable student seating arrangements.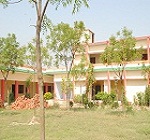 Sports & Events
Education is not a mere process of taking courses & assessments: it is also learning professionalism, & the significance of team play. Hence through extracurricular activities student will get a chance to make their studies more eventful.